Jarassicpark
September 21st, 2011 at 12:09
http://hce.halomaps.org/index.cfm?fid=6113
Author: Glenn Z
Description: A Jurassic era map.
Map Size: Medium



Download [Size: 27.9M]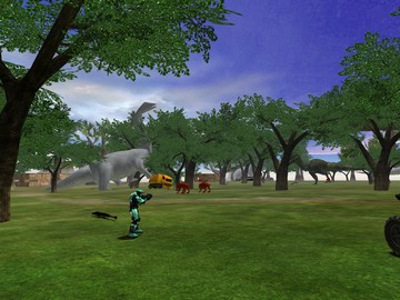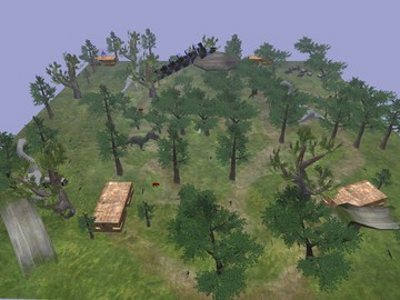 One Response to "Jarassicpark"
franjo Says:
November 29th, 2011 at 5:26 pm

Great map Glenn. Me and my buddies play it a lot.
The only thing that annoys some of the guys is that music is too loud and players voices can't be heard clearly.
Don't you know about some christmas or simpsons map for Halo CE?. Keep the good work!!
Leave a Reply